Sometimes our work takes us closer to the trying events than the lighter ones, and in most cases we'd consider ourselves fortunate for that. Because through it all, we get to work on the things that matter to us, and we get to help our society, however little, in good times and in bad. So as we get ready to take on more work this year, we invite you to join us.
From solving sustainability and water crises to resettling refugees, these organizations are changing the way we bring hope to others. We've fallen in love with them. Check them out.
Blue Planet Foundation : We're a local nonprofit powering the transition to 100% clean energy in Hawaii and leading the way for global change. We find creative ways to remove the obstacles that stand between us and a future free from fossil fuels.
Plant with Purpose : We're a a Christian development organization that transforms lives in rural areas around the world where poverty and environmental degradation intersect. We equip impoverished farming families to change their circumstances, provide for their children, and live with God-given hope and dignity. We do this through sustainable agriculture training, land restoration, savings-led microfinance, church mobilization, and local leadership development.
Generosity : Our mission is to end the clean water crisis.
Caring Across Generations : We are families, caregivers, people with disabilities, and aging Americans creating a new way to live well and age with dignity.
The Empowerment Plan : We hire single parents from local shelters and provide them with training and full-time employment as seamstresses so that they can earn a stable income, find secure housing, and regain their independence.
Give Directly : We aim to reshape international giving by providing unconditional cash transfers.
World Relief : We stand with the vulnerable, partnering with local churches to end the cycle of suffering, transforming lives and building sustainable communities.
International Rescue Committee : We help people whose lives and livelihoods are shattered by conflict and disaster to survive. recover and regain control of their future.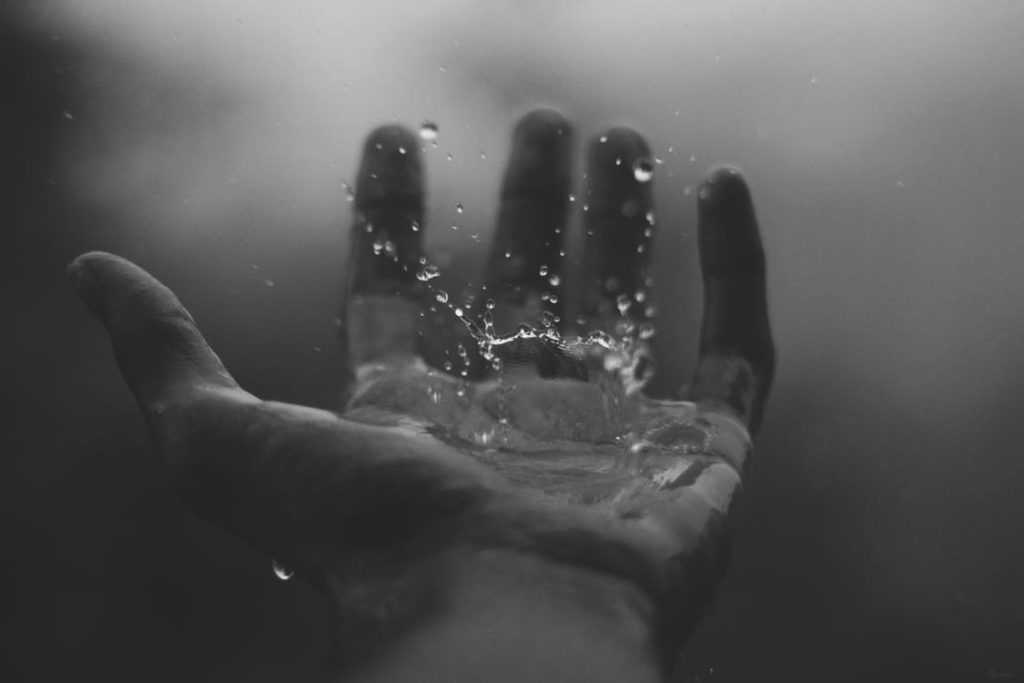 Hope Through Healing Hands : Through the prism of health diplomacy, we envision a world where all individuals and families can obtain access to health care information, services, and support for the opportunity at a fuller life. Specifically, we seek sustainability through health care service and training.
Together 1 Heart : We work to care for and secure the rights of young women and girls who are victims or at risk of being victims of slavery and to successfully recover, educate, train and reintegrate them into mainstream society through financial independence in a sustainable and innovative manner.